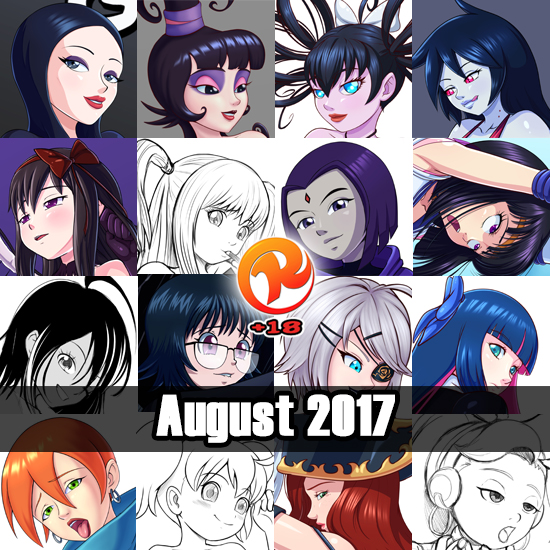 The new pack is already available on my Store!
here: https://gum.co/iueSL 
Goth Girls Month!
This pack contains 68 images!
17 HD images
43 HD exclusive variants (usually only for patrons)
7 Exclusive Sketches
and of course, I already sent the pack to my patrons
just check your email!
let me know what do you think about this pack!
until next!
and take a look to my store for more packs: gumroad.com/reit