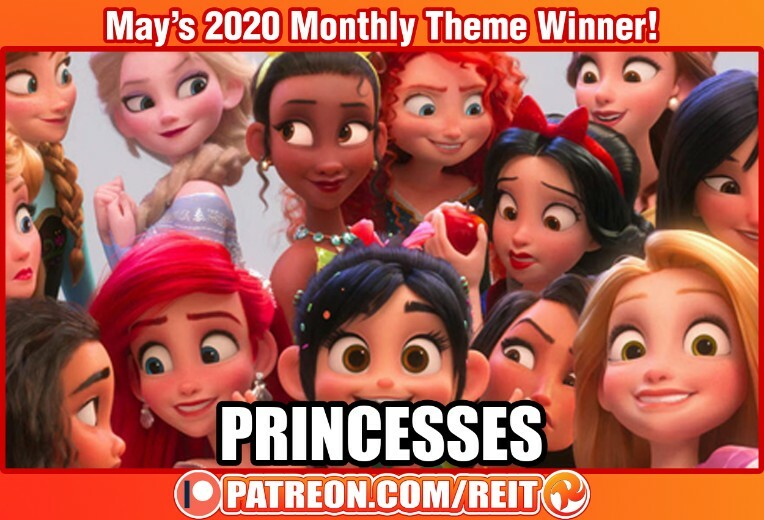 May is here with a new Monthly Theme
we say Goodbye to VideoGame Girls and now we start with the Princesses!
we can take princessses from everything! Disney, Cartoons, Anime, Videogames, etc...
and let see who will be our Waifu this month! +10 Patrons can start giving ideas for the poll that will be starting next week
Remeber that Patrons have 10% discount on Monthly Theme related rewards!
and remember that you can suggest characters for this monthly theme on my Discord server: https://discord.gg/GMV7tVM
I'll be picking some of the most voted characters!
you can participate on Patreon: https://www.patreon.com/Reit